We're excited to be a part of putting on the 12th Annual Tatamagouche Free School, hosted for the first year by Heartseed Farm in Nictaux, NS (near Middleton). Join us!

A Free School is a grassroots, open, democratic gathering where everyone can participate in or offer a class or a workshop to share skills and knowledge.
What: The Twelfth Annual Tatamagouche Summer Free School, hosted for the first year in Nictaux, NS (near Middleton)!
Why: To create a radical learning environment to challenge ourselves, each other, and the powers­that­-be.
Where: Heartseed Farm, 8528 Highway 201, Nictaux, NS
When: 4pm Friday, August 26 to 4pm Sunday, August 28
Who: You and 49 other people like you who want to create a grassroots learning environment, rebuild community, and cultivate a collective sense of possibility and imagination.
How: Register at http://radicalimagination.org/freeschool
Cost: The cost for Free School is $30. This covers meals (

Friday

super;

Saturday

breakfast, lunch, and super; and

Sunday

breakfast and lunch) as well as some small costs to the site. Please email us if the cost prevents you from attending, no one will be turned away. If you have a good salary, please also consider paying the way for someone else. Cash will be collected onsite, but registration is required.
Teach and learn together for a better world!
Free School is a self-organized, community-driven experiment in participatory and liberatory education. It aims to be a radical education space that offers people tools to create a more just, sustainable, and joyful world.
From August 26­ to 28, we will share our accumulated knowledge of matters practical, theoretical, and radical. We will also swim, discuss, listen to live music, eat amazing food (much of it grown right here at Heartseed Farm), watch movies, and hang out with friends old and new. Participation is limited to 50 people, so make sure to register early!
Submit a Workshop Proposal!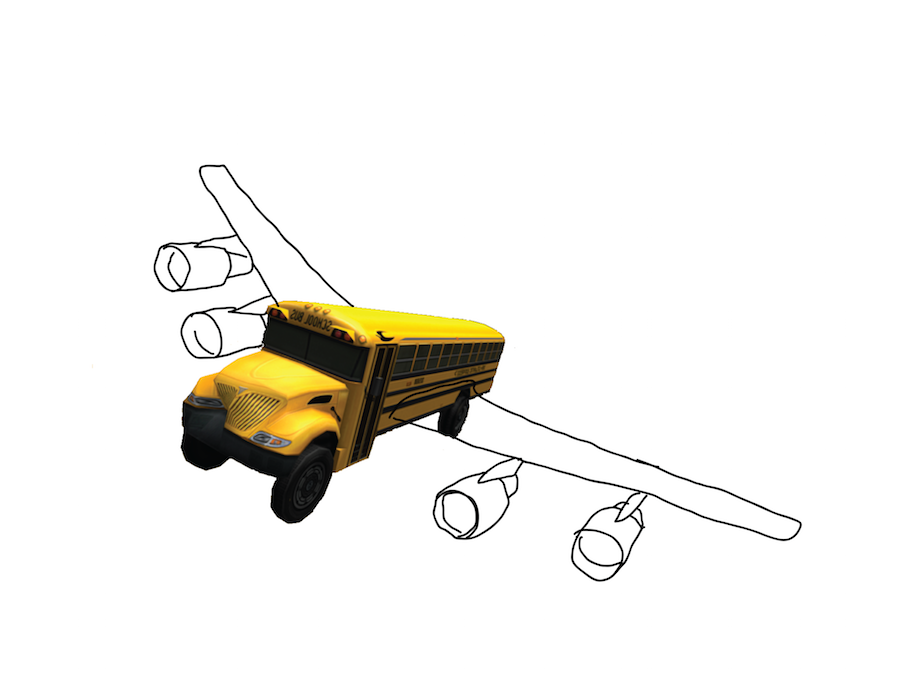 If you'd like to share something you're passionate about, we encourage you to pitch a workshop. Workshops might focus on:
History, politics, strategies, and ideas
Practical skills, knowledge, and techniques
Stories, experiences, and collaborative creativity
Propose a workshop (open to all)
This year, Free School is a collaboration between people affiliated with Heartseed Farm, Trade School Halifax, and the Radical Imagination project.
Help Get the Word Out!
The Free School relies entirely on the participation, enthusiasm and skills of those who show up. This is true of publicity too, which is by word of mouth.
See you there!
– Free School Organizing Committee
If you have questions, please contact Zachary Gough at zacharygough@gmail.com