Cybersecurity for Activists (Trade4Change Workshop)
April 2, 2016 @ 2:00 pm

-

4:00 pm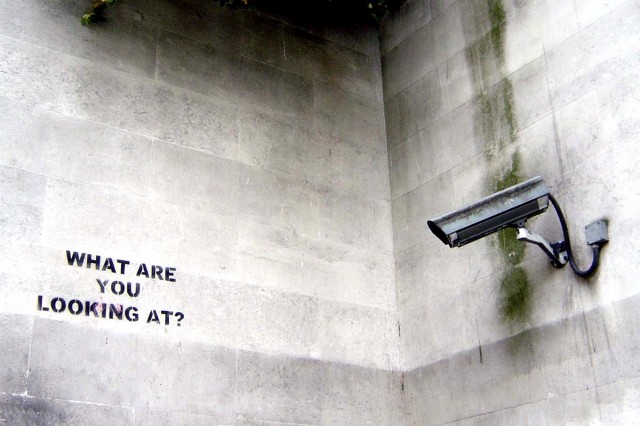 This workshop will introduce tools and ideas for cybersecurity, privacy, and digital protections for activists and all concerned individuals. The workshop will engage an open, jargon-free dialogue about safe and secure ways to organize and communicate online, with a focus on practical applications. We will discuss a range of techniques and technologies, from the very simple to the highly secure, and we will discuss appropriate methods, and how to evaluate tools.
Additionally, we will discuss offline approaches to security, and identify ways that social engineering can be avoided. We will discuss the challenges (and solutions) that particular communities encounter, including union and labour organizers; feminist, race and intersectional activists; and those working in communities in support/with differing abilities. This workshop is appropriate for all skill levels and all interests, and is targeted at a beginner level. A laptop computer is not required, although we encourage you to bring one.
Bring questions.
About the teachers:
Lucca Fraser is a MCS student in computer science at Dalhousie University, where she experiments with applications of artificial intelligence in cybersecurity. She has published a handful of philosophical essays and translations, and works with the feminist collective, Laboria Cuboniks.
Quinn DuPont studies cryptography and technoculture. He writes academically, and for The Christian Science Monitor, Berlin Gazette, and This Magazine. Previously, he worked at IBM.
The Trade for Change workshop series is a collaboration between The Radical Imagination Project and Trade School Halifax aimed at offering a venue for activists and organizers to share critical skills and knowledge for radical social transformation. All workshops are free, but preregistration is required. Please visit: http://www.tradeschool.coop/halifax/