(Workshop) Beyond Trigger Warnings: Trauma, Healing and Social Justice
February 19, 2016 @ 7:00 pm

-

8:30 pm

|

Free
Event Navigation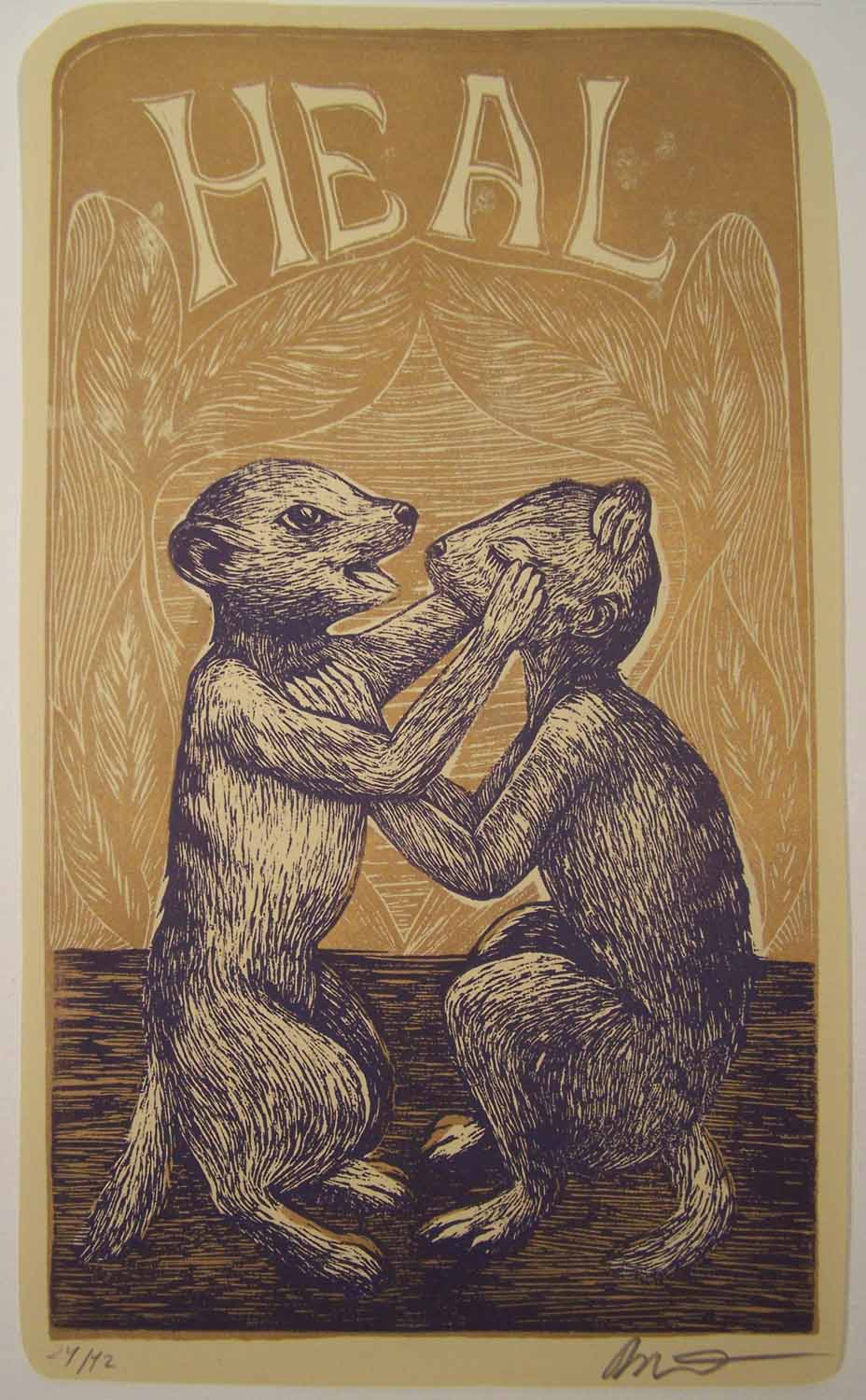 The Trade for Change workshop series is a collaboartion between The Radical Imagination Project and Trade School Halifax aimed at offering a venue for activists and organizers to share critical skills and knowledge for radical social transformation.
This workshop responds to mounting pressure for 'trigger-warnings' in classrooms, community groups, workplaces and during cultural events. In many ways, trigger warnings can help to validate and draw attention to the complexities of life after traumatic experience. However, un-critical use of the practice can also exacerbate troubling cultural tendencies to avoid and stigmatize public expression of emotion and insulate highly privileged individuals from experiencing the discomfort of identifying their privilege or appropriately responding to collective harms that they may be implicated in. Workshop participants will be asked to explore the notion of trauma-informed practice in community-based settings and to critically explore anti-oppressive responses to trauma. What does trauma-informed radical practice look like? How can we advocate for multiple, diverse and appropriate responses to trauma? How could these (multiple) practices serve broader projects of transformative justice, heal relationships and place consent and vulnerability at the center of our collective desire for a less harmful world?
About the teacher, Prof. Ardath Whynacht is a feminist artist-scholar who is curious about the ways in which we respond to and think about 'harm' and violence. Her doctoral research explored notions of dis/order, trauma and incarceration and she teaches and makes art with youth living as federally-sentenced offenders or as patients in secure mental health facilities. She is a PhD Candidate at Concordia University and holds a faculty appointment in Sociology at Mount Allison University. She is a founding a member of Phin Performing Arts and YOUth Against Stigma and maintains a solid committment to rabble-rousing, mischief-making and the long and difficult process of transformative justice.
All workshops are free, but preregistration is required. Please visit: http://www.tradeschool.coop/halifax/

[Image by Meredith Stern – http://justseeds.org/product/heal-blue-edition-2014/]