A Free School is a grassroots, open, democratic gathering where everyone can participate in or offer a class or a workshop to share skills and knowledge.
What: Halifax Free School
Why: To teach and learn together, to connect our struggles and aspirations for social change and social justice.
When: 9am Saturday March 5 to 4pm Sunday March 6
Who: People like you who want to create a grassroots learning environment, rebuild community, and cultivate a collective sense of possibility and imagination.
How: Register at http://radicalimagination.org/freeschool
Cost: Registration is free and open to all! Please register so we have an idea of food requirements. Food will be provided. Cash donations are appreciated to help cover our costs, but not required.
.
Teach and learn together for a better Halifax and a better world!
Free School is a self-organized, community-driven experiment in participatory and liberatory education.
Through it, we seek to connect skill and knowledge-sharing with local struggles for social justice. We all have something to learn, we all have something to teach, so it is our passions, values, and curiosity that guide the curriculum and sculpt the future of our community. Come join us.
The 2016 Halifax Free School will take place on March 5 and 6. We are planning to offer workshops, film screenings, a zine fair, good food, an evening social, and lots of opportunities to build connections with other folks and other grassroots social justice initiatives.
Our core themes are summed up in the two special sessions we're planning:
Celebrating, Defending, and Re-building our Communities

Sustaining Ourselves Together: Solidarity, Community, and Radical Care
.
Submit a Workshop Proposal!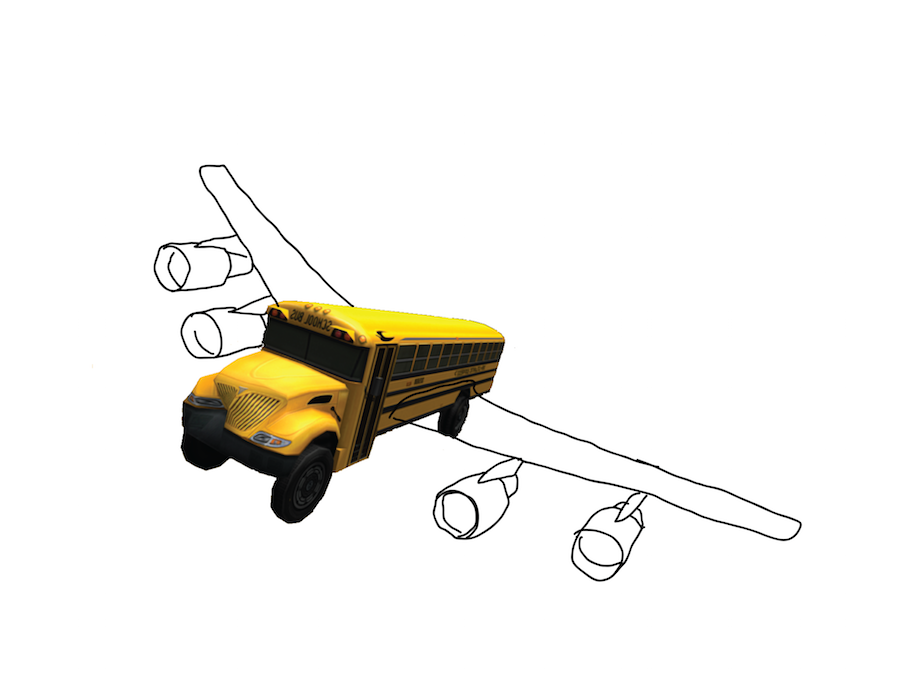 If you'd like to share something you're passionate about, we encourage you to pitch a workshop. Workshops might be related to our themes and/or focus on:
History, politics, strategies, and ideas
Practical skills, knowledge, and techniques
Stories, experiences, and collaborative creativity
Propose a workshop (open to all)
.
This year, the educational programming for Free School is being facilitated by the Radical Imagination Project with the help of Trade School Halifax and the United Way Artist in Residence at J.L. Ilsley High School.
 .
If you have questions, please contact Zachary Gough at zacharygough@gmail.com