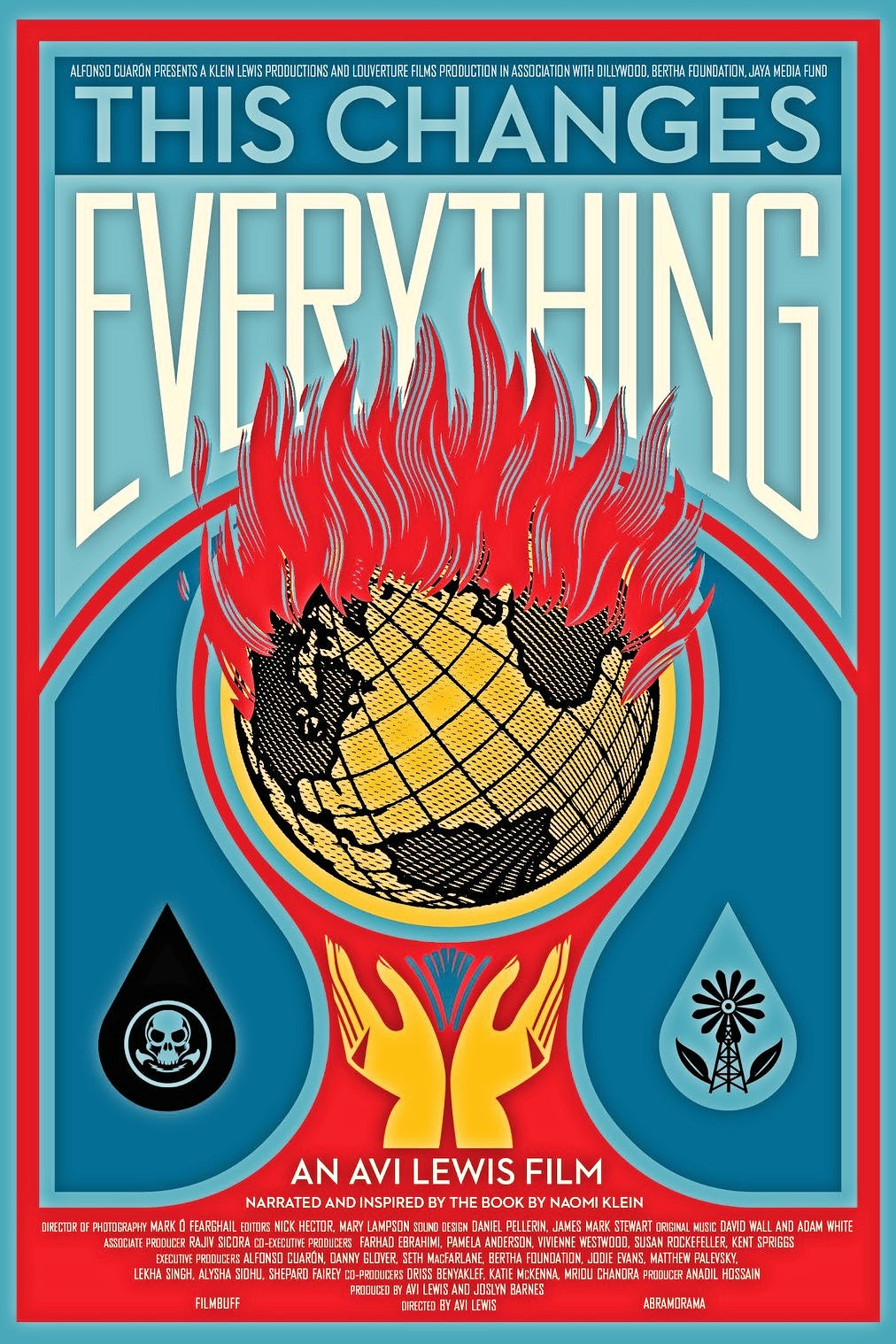 To find our events of Facebook, visit: http://www.facebook.com/radicalimaginationproject/events
The Radical Imagination Project is delighted to be once again partnering with Cinema Politica and the Central Branch of the Halifax Public Library to curate a series of provocative documentary films to Halifax from September to December 2015. These films focus on key contemporary issues and will be followed by moderated discussions.

All screenings are free and open to the public.
Start time for all films is 6:30pm.  Please note the changing location between screenings.
Monday, September 14, 6:30pm – Central Branch Library, rm. 301
25 years since the momentous events that changed Canada forever
(1993, director: Alanis Obomsawin) On a hot July day in 1990, an historic confrontation propelled Native issues in Kanehsatake and the village of Oka, Québec, into the international spotlight and into the Canadian conscience. Director Alanis Obomsawin endured 78 nerve-wracking days and nights filming the armed stand-off between the Mohawks, the Québec police and the Canadian army. A powerful feature-documentary emerges that takes you right into the action of an age-old aboriginal struggle. The result is a portrait of the people behind the barricades, providing insight into the Mohawks' unyelding determination to protect their land.
Monday, September 21, 6:30pm – Central Branch Library, rm. 301
(2014, director: Lenny Epstein) When Canada's Government takes the decision to transform the correctional system to one that puts punishment first, Canada's rehabilitative prison farms are one of the first casualties. A strong opposition forms towards the farm closures and for two days in the late summer of 2010, hundreds of angry protesters stand in front of Frontenac Prison Farm in the heart of Kingston, Ontario, ready to block cattle trucks brought in to remove the hundred-year-old prize dairy herd. The dramatic standoff between protesters and police lasts two days, through pouring rain and hot sun. Black-clad police arrest 24 people, the youngest 14 years old, the oldest, 85. TIL THE COWS COME HOME tells the story behind this extraordinary display of civil disobedience, filled with gripping confrontations and a cast of colourful characters, from irate farmers to passionate nuns to endearing ex-cons. It asks provocative questions about the Canadian government's hardening approach to criminal justice, food security….and democracy itself.
Monday, October 19, 6:30pm – Central Branch Library, rm. 301
Riots Reframed is a feature-length documentary which reframes England's 2011 riots through voices of resistance – threading these perspectives together using moody instrumentals, dramatic monologue and raw spoken word. This hard-hitting film is unique both in its scope and the journey that produced it.
The idea was conceived soon after the producer, Fahim Alam, was released from prison on bail, after being arrested for taking part in riots. With virtually no knowledge of filming and editing, he set out to make an independent and complex documentary. Most of it was filmed whilst Fahim wore an ankle tag and was subject to a strict curfew as he awaited trial for the charge of 'violent disorder'.
The documentary takes the viewer through a journey that begins in Tottenham and spirals out to a detailed look at the role of police, power, racism, government, prison, war, resistance and more.
Monday, November 2, 6:30pm – Central Branch Library, rm. 301
(2014, directors: Keegan Kuhn and Kip Andersen) COWSPIRACY: THE SUSTAINABILITY SECRET is a groundbreaking feature-length environmental documentary following intrepid filmmaker Kip Andersen as he uncovers the most destructive industry facing the planet today – and investigates why the world's leading environmental organizations are too afraid to talk about it. Animal agriculture is the leading cause of deforestation, water consumption and pollution, is responsible for more greenhouse gases than the transportation industry, and is a primary driver of rainforest destruction, species extinction, habitat loss, topsoil erosion, ocean "dead zones," and virtually every other environmental ill. Yet it goes on, almost entirely unchallenged.
Monday, November 16, 6:30pm – Central Branch Library, O'Regan Auditorium
Directed by Avi Lewis and produced in conjunction with Lewis' partner Naomi Klein's bestselling book of the same name, This Changes Everything is an urgent dispatch on climate change that eschews the abstract and rhetorical in favour of the personal and immediate. With Klein serving as narrator and guide, the film explores how our violent disregard for our planet has endangered both it and ourselves — and how resisting this abuse and opposing the forces that propagate it can have a profound — even revolutionary — impact upon the makeup of our society.
Central to the film's analysis is the role that certain mythologies play in shaping how we view and think about the world. In Klein's account, the Enlightenment belief that nature is a machine that can be retooled and reprogrammed to suit our needs has now been buttressed (or appropriated) by the corollary beliefs of modern-day free-market worshippers, who contend that the exchange of cash is the only significant type of relationship between human beings, and that we are all inherently selfish and incapable of altruism.
Monday, November 30, 6:30pm – Central Branch Library, O'Regan Auditorium
(2015, director: Vicki Lean) In the shadow of a De Beers diamond mine, a remote indigenous community lurches from crisis to crisis, as their homeland transforms into a modern frontier. Rosie Koostachin delivers donations to families who live in uninsulated sheds, overgrown with toxic mold. She is determined to raise awareness, believing that if only Canadians knew, her hometown's dire situation would improve. Over five years, filmmaker Victoria Lean follows Attawapiskat's journey from obscurity and into the international spotlight twice – first when the Red Cross intervenes and again during the protest movement, Idle No More. Weaving together great distances, intimate scenes and archive images, the documentary chronicles the First Nation's fight for justice in the face of hardened indifference.
Monday, December 14, 6:30pm – Central Branch Library, rm. 301
(2010, director: Iara Lee) In 2003, on the eve of the Iraq war, acclaimed filmmaker Iara Lee embarked on a journey to better understand a world increasingly embroiled in conflict and, as she saw it, heading for self-destruction. After several years, traveling over five continents, Iara encountered growing numbers of people who committed their lives to promoting change. From Iran, where graffiti and rap became tools in fighting government repression, moving on to Brazil, where musicians reach out to slum kids and transform guns into guitars, and ending in Palestinian refugee camps in Lebanon, where photography, music, and film have given a voice to those rarely heard, CULTURES OF RESISTANCE explores how art and creativity can be ammunition in the battle for peace and justice.